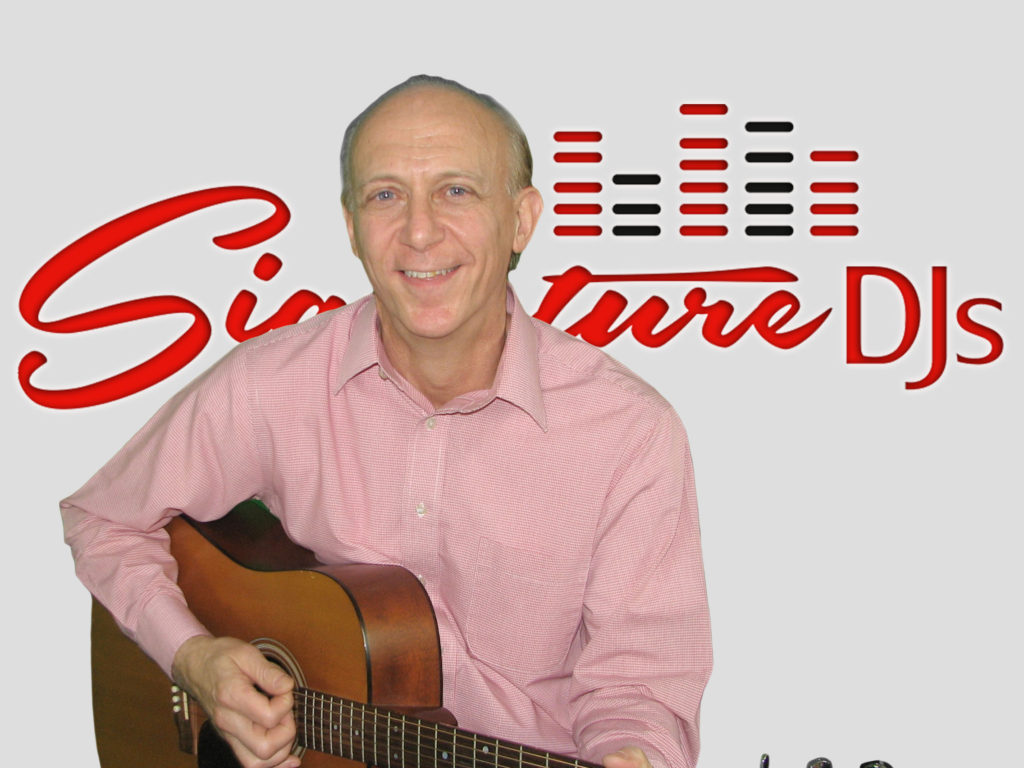 I've done every kind of party over the years, from wild frat house jams to quiet dignified affairs and I believe the key to a successful party is in the preparation," Jeff says. "After meeting with a bride and groom and getting to understand their tastes and likes, we can lay out a plan for a great party!"
Jeff's hobbies are playing guitar and piano and trying to keep up with the busy activities schedules of his two teenaged boys!
He is a big Philadelphia sports teams fan and has been an Eagles season ticket holder for more than twenty years.
Jeff is something of a handyman, and he and his wife have spent the past dozen years restoring their 100 year old home in South Jersey.