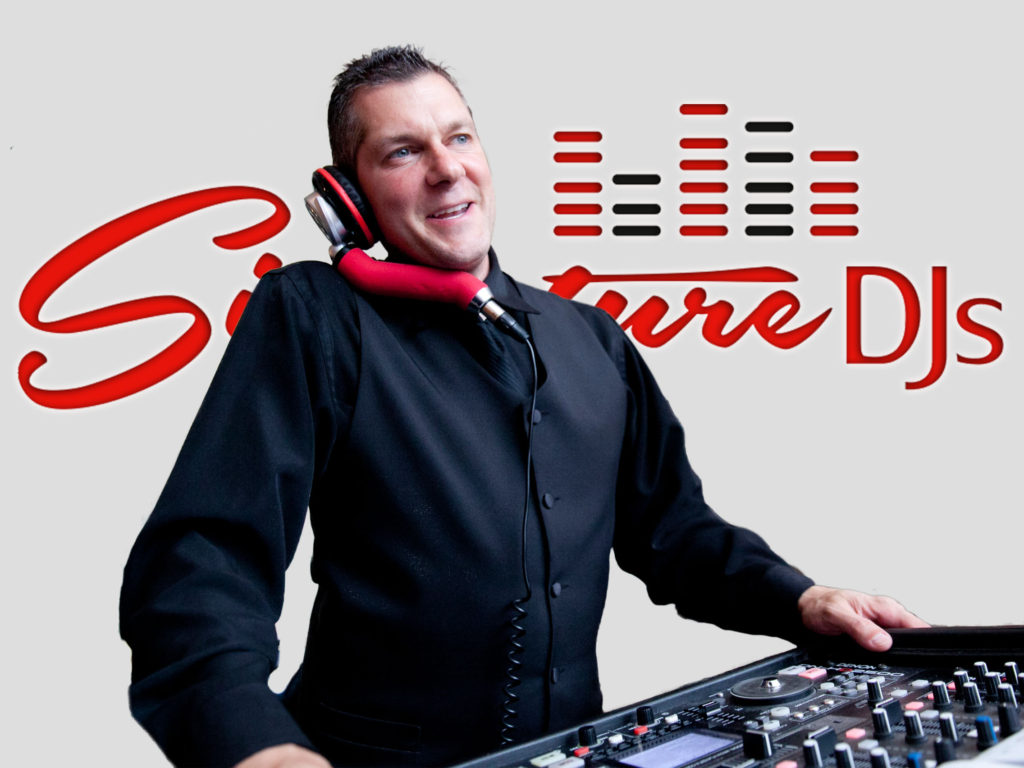 Here's the vital stats -  I technically got my start as a DJ by apprenticing with a DJ at a high school dance when I was 12 years old. I handed a record to him (dare I even say that word—I guess I'm revealing my age, huh?) and proceeded to watch and learn, segueing and transitioning, or as us "old-schoolers" call it, mixing and scratching, back and forth. I was fascinated, and the next week, went out and bought a couple starter turntables, mixer and a few dozen records. I was hooked.
I performed at my very first wedding when I was 17 years old, had a 2-hour college radio show at the University of Delaware (WVUD---oh yeah, it was "Scotty G. on 91.3"). And this was before I-Tunes and Podcasts, if you can believe that?! DJ'd in and out of some clubs and bars over the years, before being hired as a Signature DJ almost 25 years ago.
While all of this was going on, I somehow managed to get an undergraduate and graduate degree in Psychology. So go figure, I have a Master's Degree in Psychology and I own a DJ entertainment company.
Here I am almost 25 years later, owner, operator, performer, and there are still parts of each event that give me the chills on my arm or the back of my neck. You may think that sounds a little hokey or contrived, but I'd rather be straight with you. As they say, "…what you see if what you get."