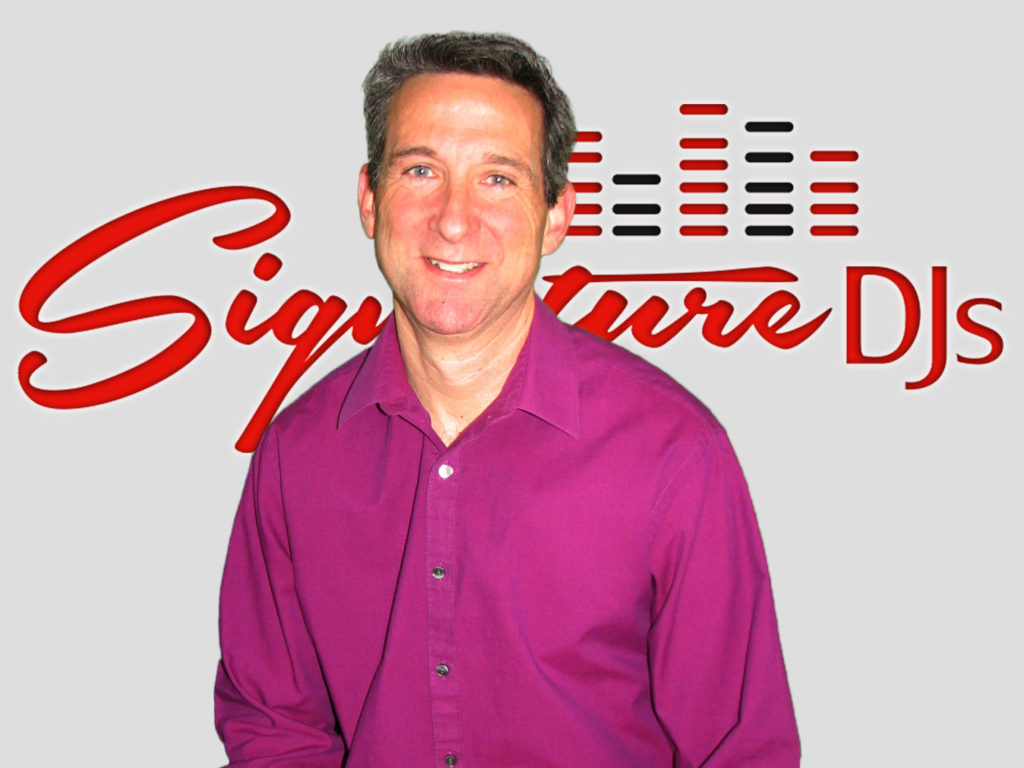 Tim Lieb gained the confidence for his disc jockey career by drawing on his background in the theater. Performing on stage in front of large crowds made him especially comfortable in entertaining and handling the emcee details for special events. His love of music- all types- makes him very well-rounded and he keeps his family entertained each year by creating the best vacation cd's for their long car rides.
Although time does not allow Tim to perform on stage anymore, he and his wife, Julie, are living out their passion for the theater through their three daughters, and have recently started their own murder mystery theater company.
Tim loves pasta- prepared any style, the Fightin' Phils and spending time with his family.