Looking to create an amazing event that will exceed your expectations?

Why choose Signature DJs?
EVENT DJ FOR EVERY OCCASION: WEDDINGS, CORPORATE EVENTS, BIRTHDAYS, ANNIVERSARIES AND BAR/BAT MITZVAHS.
"Scott was a great DJ for my wife and I's wedding reception. He was very responsive, detailed, and open to our own ideas and thoughts. The event went off without a hitch and all our guests complimented how great the music was."
– Emily & Aaron, Joseph Ambler Inn Wedding Reception
"Working with Scott and Jeff was incredible. For us music was a very important element in our wedding day, and both of them helped us to achieve a great music playlist. From the ceremony, cocktail and the party, Scott and Jeff did an amazing job. Jeff was our DJ, we talked with him a couple of times, we told him what we wanted, he understood right away and he was a great guidance for us to put together the perfect combination between our music taste and what works best for a wedding. He is a great DJ, we had an excellent combination of melodies, people were dancing and really enjoying our celebration. We couldn't be happier about having Signature DJs at our wedding. We received so many compliments about the music on our wedding day. I highly recommend working with them."
-Hilda & Jesse, Pyramid Club Wedding Ceremony & Reception
"Our wedding reception had both Vince Perkins as our DJ and a Photo Booth with two assistants, and the Assistants were great at the Photo Booth. I especially enjoyed Vince at our wedding. He really knew what to play at our wedding and had everyone on the dance floor the whole time especially me the bride. I did not leave the dance floor until the very end. Vince was AMAZING and I would definitely recommend Signature DJs to anyone getting married."
– Emily & Nolan, Aston, PA (Concordville Inn Wedding Reception & Open Air Photo Booth)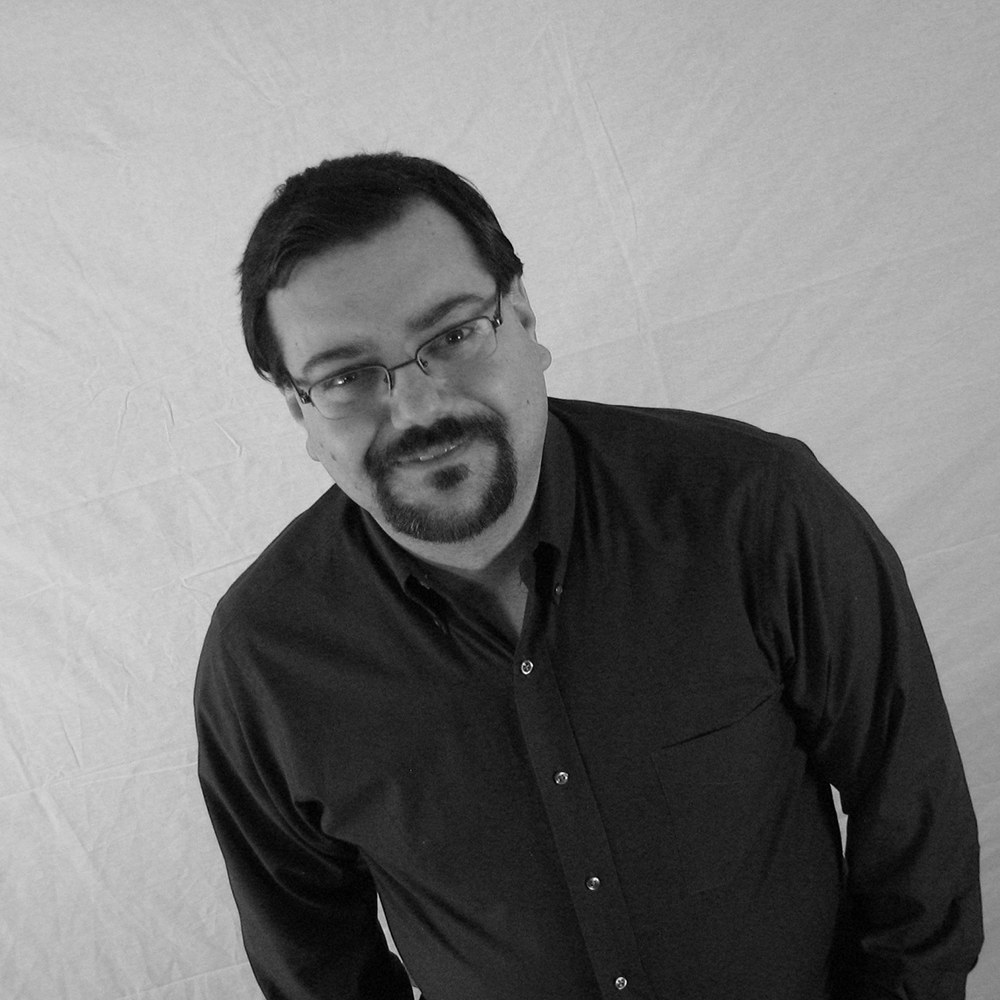 Pete Casiello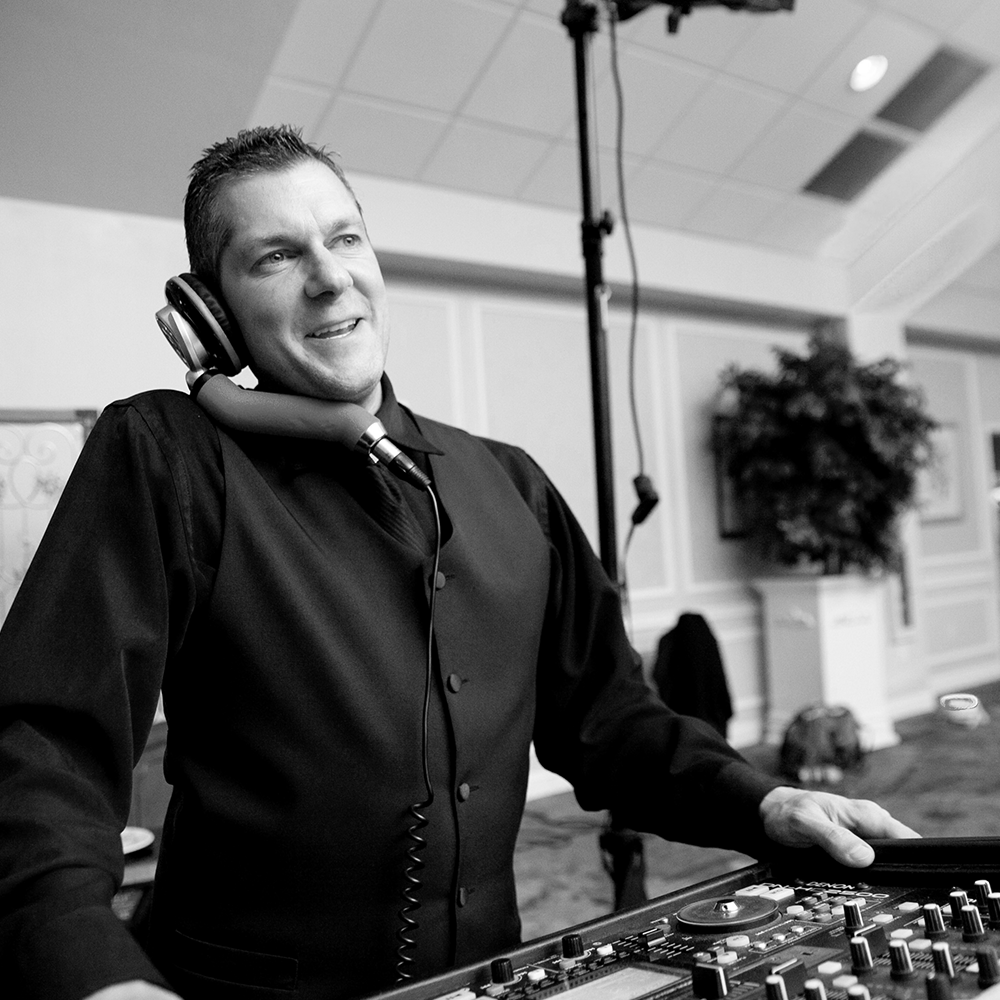 Scott Goldoor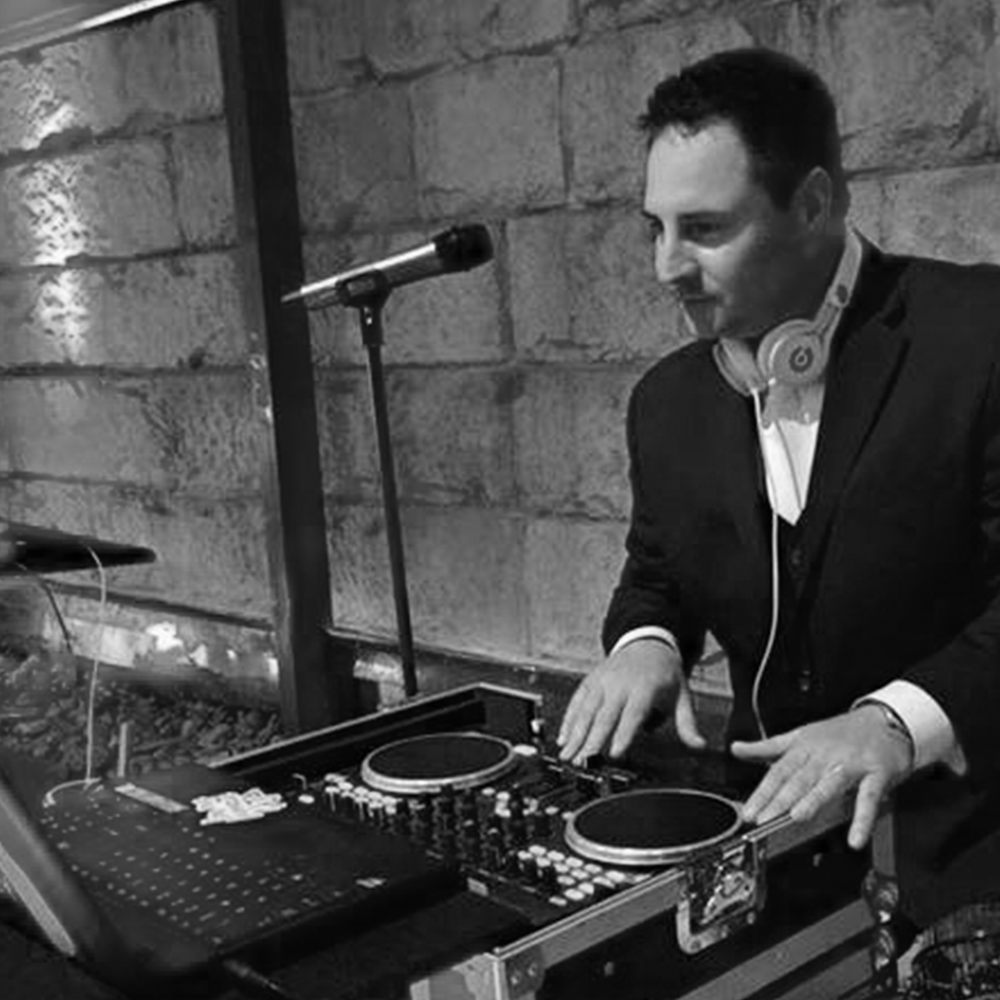 Gerry Kelly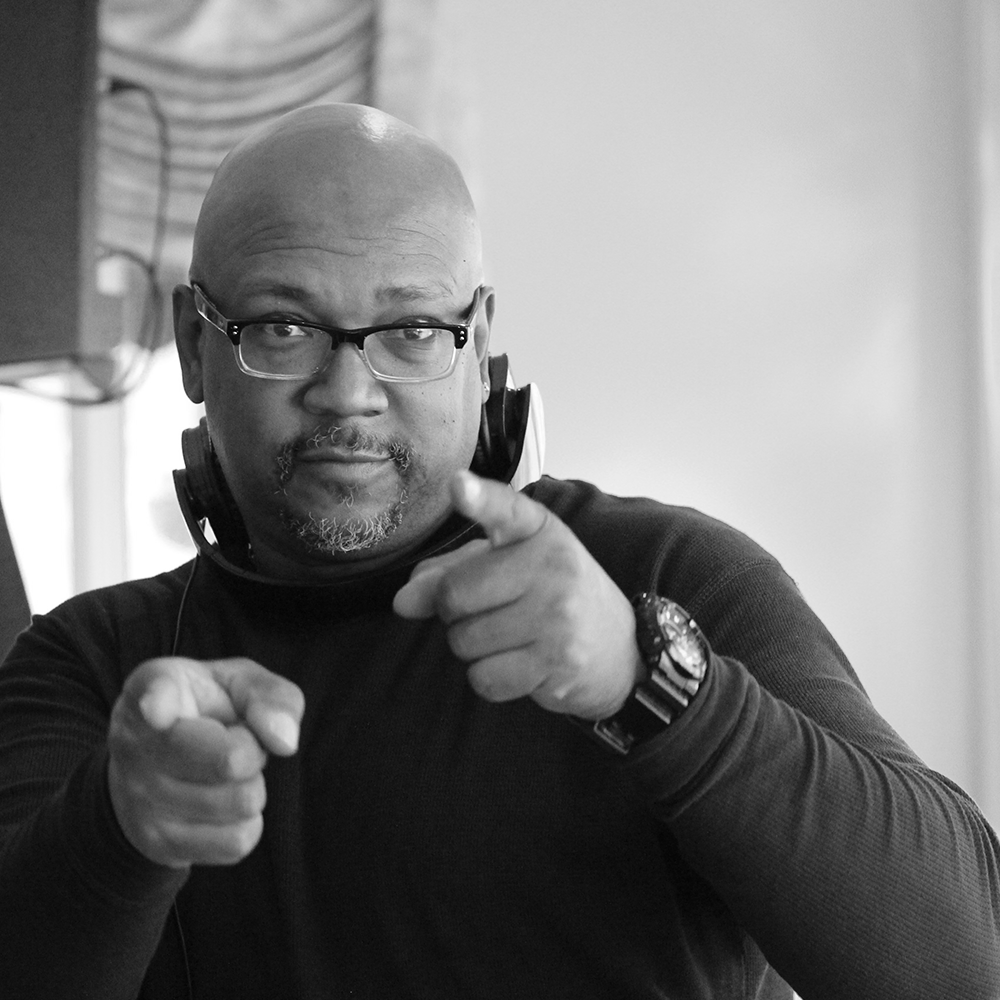 Vince Perkins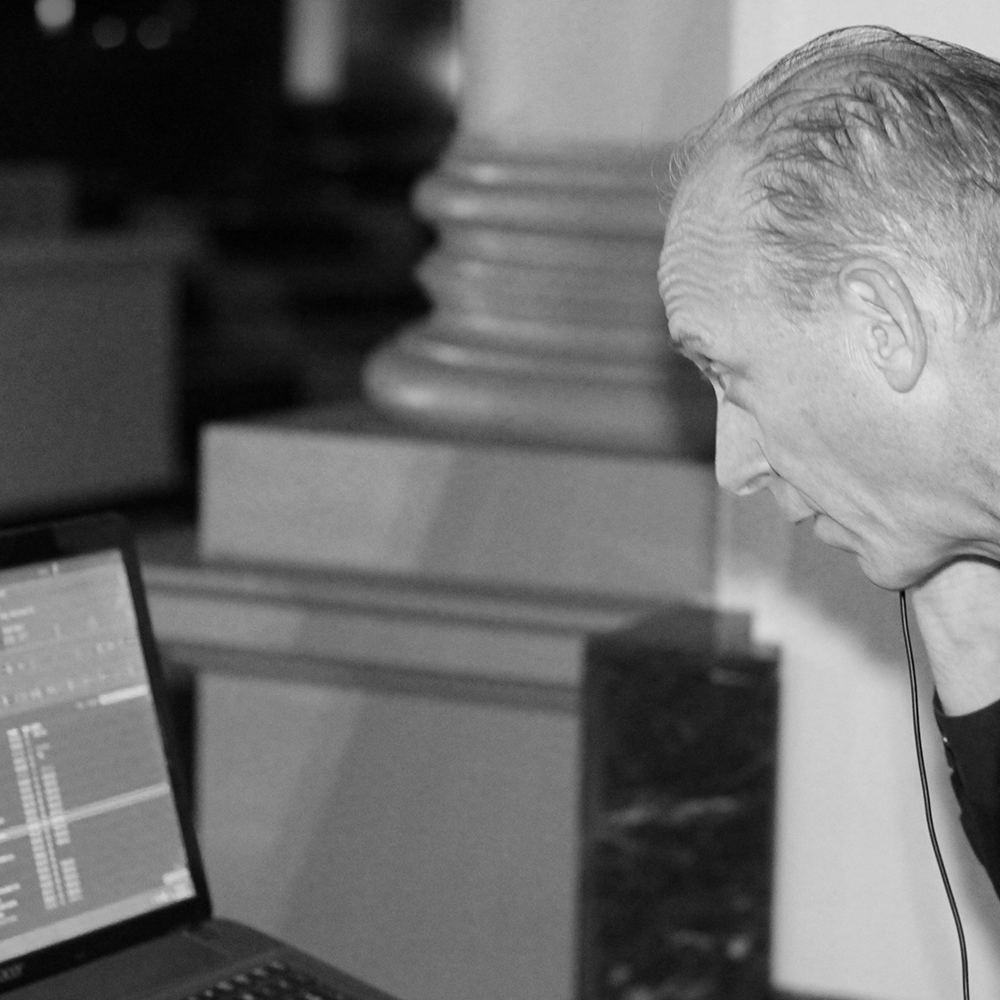 Jeff Taylor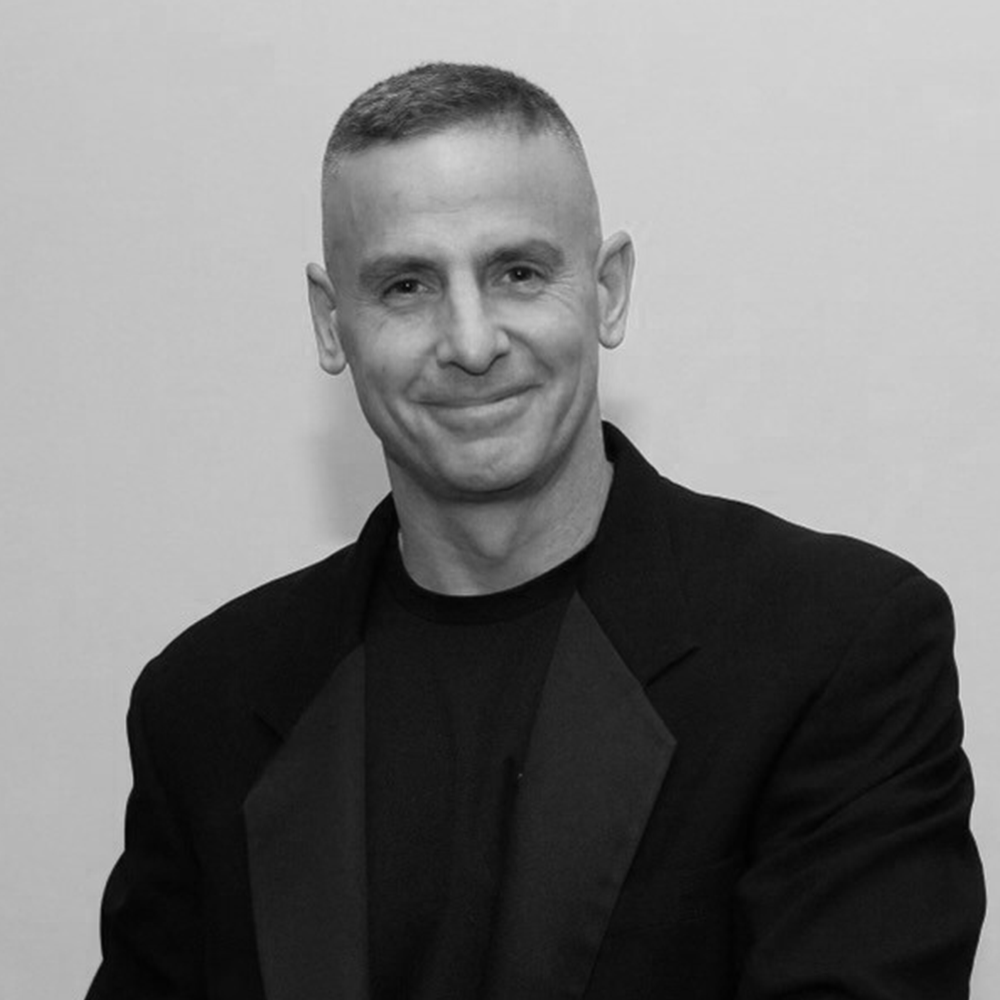 Mike Rosica
* Your Wedding Reception * 4 hours of performance
Initial Investment Starting at
Signature DJ Entertainer & Master of Ceremonies
* Your Enhanced Wedding * 5 hours of performance
Investment Starting at
Signature DJ Entertainer & Master of Ceremonies

12-15 LED Wireless Uplighting Fixtures

Open Air Photo Booth (3 hours)
* Your Ultimate Wedding Ceremony & Reception * 6hours of performance
Investment Starting at
Signature DJ Entertainer & Master of Ceremonies

12-15 LED Wireless Uplighting Fixtures

Open Air Photo Booth (4 hours)

Custom Gobo Projection (monogram, names, date, etc.)

Live Musician (1 hour for ceremony or cocktails—ie—violinist, guitar, harpist)
*Corporate, Birthday, Anniversary *
Initial Investment Starting at
*Bar/Bat Mitzvahs*
Initial Investment Starting at
Signature DJ (1 DJ & 1 MC)

Dance Floor Lighting

Enhanced Party Props, Prize & Giveaway Items
"Signature DJs has worked at many of our venues over many years and we have nothing but praise for their work. They are highly professional, extremely reliable, and best of all, now how to turn an event into a great party. I highly recommend them to one and all."
"Always great to work with Scott.  He does a fantastic job from start to finish.  His outgoing personality makes him a pleasure to work with.  I would highly recommend him for your next event. "
"Scott, the energy you brought to our daughter's party was incredible. The music, the dancers, all perfect. Your customer service all throughout the planning process really made it easy on all of us. Thank you so much. We would recommend Signature DJs to anyone."
"Signature DJs, Scott and his team are fantastic to work with. They are very helpful, patient, and know what music to play to keep people on the dance floor! They play a wide range of music, and will customize the playlist to suit my clients tastes or theme. They take great care of my clients and my clients rave about them, which is why I continue to recommend Signature DJs! In addition to their DJ services they do an amazing job with special effects lighting and their Open-Air photo booth has been a fun addition to many of my client's events. Signature DJs is a good choice for ALL TYPES of special events. "
Signature DJs
126 Barley Sheaf Drive
East Norriton, PA 19403
610-825-6161

FREQUENTLY ASKED QUESTIONS
Contact us with any additional questions you may have.
Will our DJ take requests?
We encourage you to advise your guests that we will not only take requests but we're happy to play any tunes that are available to us.  If you elect to bring your own music (CD, MP3 Player or Cellular Phone), we will try to accommodate as possible. 
You also have the right to request we not play specific songs that you feel are inappropriate or might otherwise disrupt your event. We will never play any music that you specifically request we not play.
How long does the DJ need to setup and is that included in the price?
In general we do our best to arrive at least one hour before the start of your event. This allows us to completely set up before your first guest arrives. We do not charge additional fees for set-up, breakdown or travel.
How early should we book our event?
As with all events, we encourage you to book as early as possible to ensure our availability. The earlier you plan your event the more likely we are to be available. From time to time we are available on short-term notice, but to give you the best possible customized service we like to book as much as twelve months in advance.
Our performance time is non-stop for the times you have hired & contracted us. We perform continuously and without interruption through your entire event.
How interactive will our DJ be?
How interactive your DJ is will largely be a matter of preference. If you feel that you are looking for a very conservative DJ we will do that. If your preference is a very outgoing DJ we will accommodate that as well. Never be concerned about us 'stealing the show'. We understand this event is a high point for you and we are there for entertainment purposes and never to be the center of attention. You will always find our DJs to be completely professional at all times.

Can we meet with our DJ before the event?
We will do everything possible to arrange a meeting between you and the DJ who will be working your function. This will allow you to discuss with the DJ your schedule of events and specific music choices. This provides an opportunity for you to also discuss any specific needs you may have with the DJ.
Do you have Liability Insurance?
We carry a $2,000,000 general liability insurance policy, and can provide a copy of this to you, your venue, caterer or event planner upon request.
What happens if my scheduled DJ is sick the day of my event?
Things can and will happen. We understand how important your event is to you and will ensure that a fully qualified DJ will be available the day of your special event. In addition, all of our DJs carry back-up equipment with them. Signature DJs has also set-up an account with a local transportation company. In the event the DJ's car or truck has a breakdown, they can call on this account to pick them up and get them to your event on time.  It is not if something happens, but when; we are therefore prepared for anything in the event of emergency.