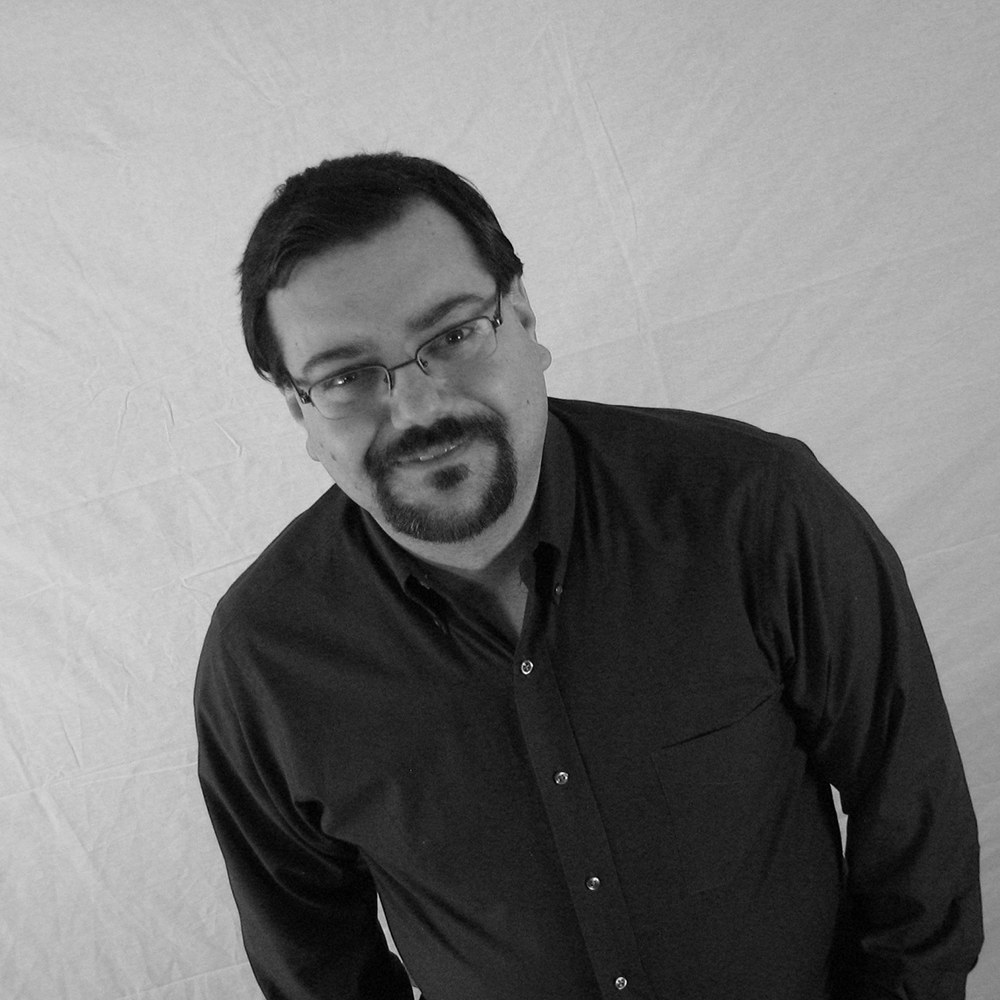 Pete Casiello
Many of our clients have commented on his unique attention to detail, friendly personality, professionalism, responsiveness, and vast knowledge of all different types of music. Whether it is mixing music or emcee'ing at an event, Pete always looks for ways to craft his skills and better his abilities as a Mobile Disc Jockey."Pete is also "broadcast-trained" as he does a weekly internet radio show on Destination Doo-Wop and for 2 hours each Monday night plays a great mix of Doo-Wop, Rock 'n' Roll, and early Soul from the 1950's and early 1960's.If that isn't enough, he was the Program Director at his college's radio station, interned for 94.1 WYSP-FM in Philadelphia, worked as a producer at New Jersey 101.5FM, was guest DJ on WPST-FM in 1997 and also hosted a "Finest Hour" program on Radio 104.5FM in 2008.He took his interest in Radio to another level by teaching a college level Introduction to Radio course at his college a few years after Graduation.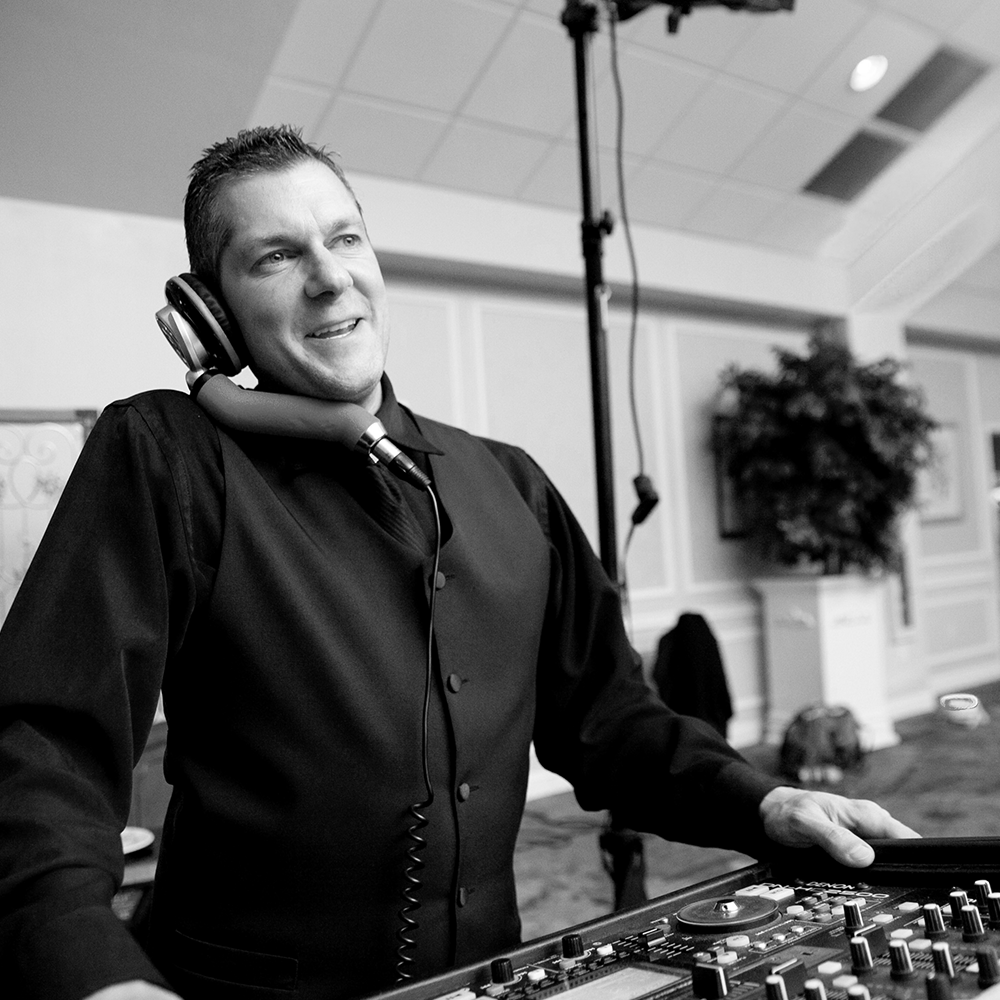 Scott Goldoor
Here's the vital stats—I technically got my start as a DJ by apprenticing with a DJ at a high school dance when I was 12 years old. I handed a record to him (dare I even say that word—I guess I'm revealing my age, huh?) and proceeded to watch and learn, segueing and transitioning, or as us "old-schoolers" call it, mixing and scratching, back and forth. I was fascinated, and the next week, went out and bought a couple starter turntables, mixer and a few dozen records. I was hooked. I performed at my very first wedding when I was 17 years old, had a 2-hour college radio show at the University of Delaware (WVUD—oh yeah, it was "Scotty G. on 91.3"). And this was before I-Tunes and Podcasts, if you can believe that?! DJ'd in and out of some clubs and bars over the years, before being hired as a Signature DJ over 25 years ago. While all of this was going on, I somehow managed to get an undergraduate degree in psychology. So go figure, I have a master's degree in psychology and I own a DJ entertainment company. Here I am over 25 years later, owner, operator, performer, and there are still parts of each event that give me chills on my arm or the back of my neck. You may think that sounds a little hokey or contrived, but I'd rather be straight with you. As they way, "…what you see is what you get."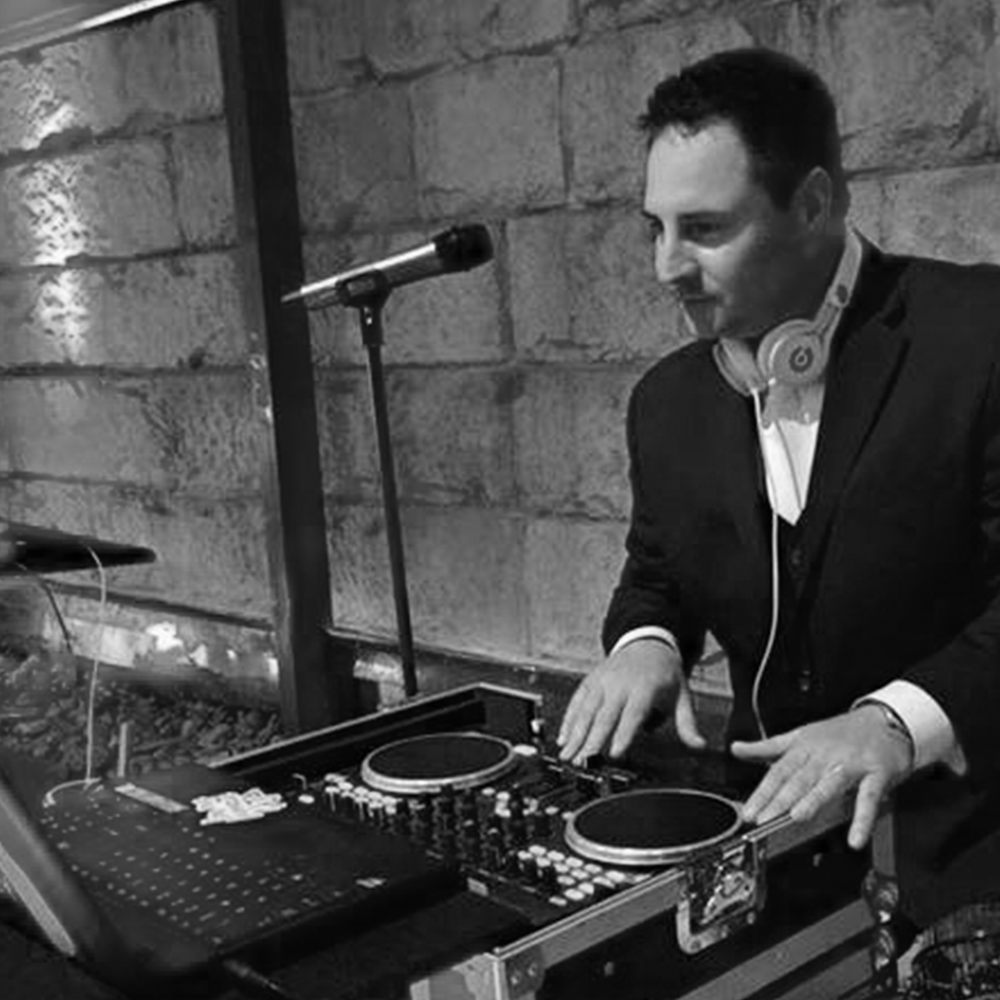 Gerry Kelly
I've always had a passion for music and entertaining! I have been told that "I am a natural entertainer" because of my unique ability to relate to any crowd and create the perfect environment for people to relax and have a great time. I love DJ'ing and the thrill I get from seeing a packed dance floor, and watching people rock to my music. Whether I am DJ'ing the most upscale Country Club wedding, spinning at a local club, or rocking a private party, I always make sure I do my very best to exceed my clients' expectations. When I am not in the DJ booth, I enjoy staying active outdoors with my family, playing golf and planning my next great adventure.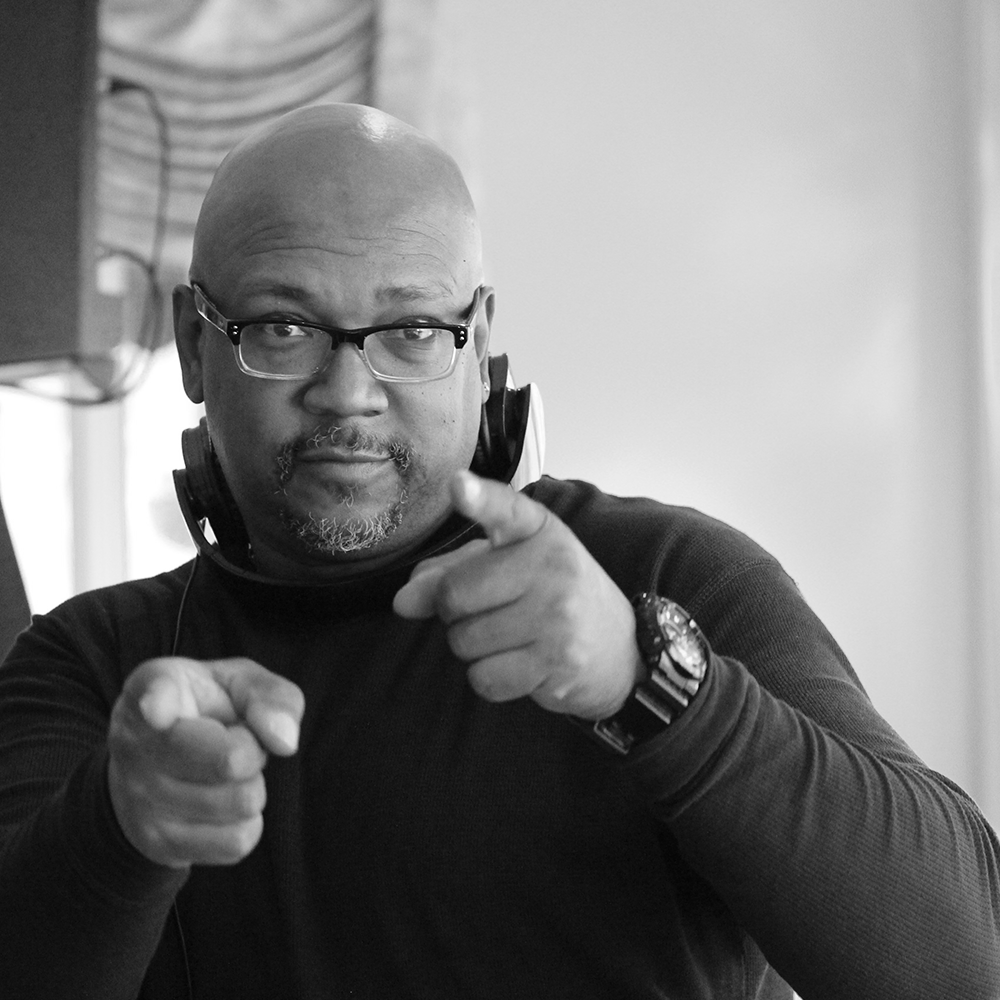 Vince Perkins
After working for a few years I learned 5 very important things that have put me where I am today. No two parties are ever the same. Time and preparation are necessary for every event. Listening is the one thing you must always do. What I think or feel is not relevant unless my opinion is requested. Listening to the client and allowing them to feel very much a part of every detail no matter how big or small is key. Always strive to meet or exceed client expectations. Setting high goals for even the shortest of parties can only help you give the best possible performance. Always let the client know that you care about the success of the event and how honored you are to be part of the celebration. This can't be taught. You must be sincere in all that you do from beginning to end. If you are not, this too will come through in your performance. I walk it like I talk it—there is no other way to be. How do I separate myself from other DJs? All things equal, DJ'ing is 20% music, 70% personality and 10% microphone or stage presence. I know without a doubt that I separate myself from other DJs in the way that I sound. I have been told on many occasions that I have this great radio voice. This doesn't mean that I don't still have to work hard to create the perfect party, but this fact gives me a natural advantage over some entertainers.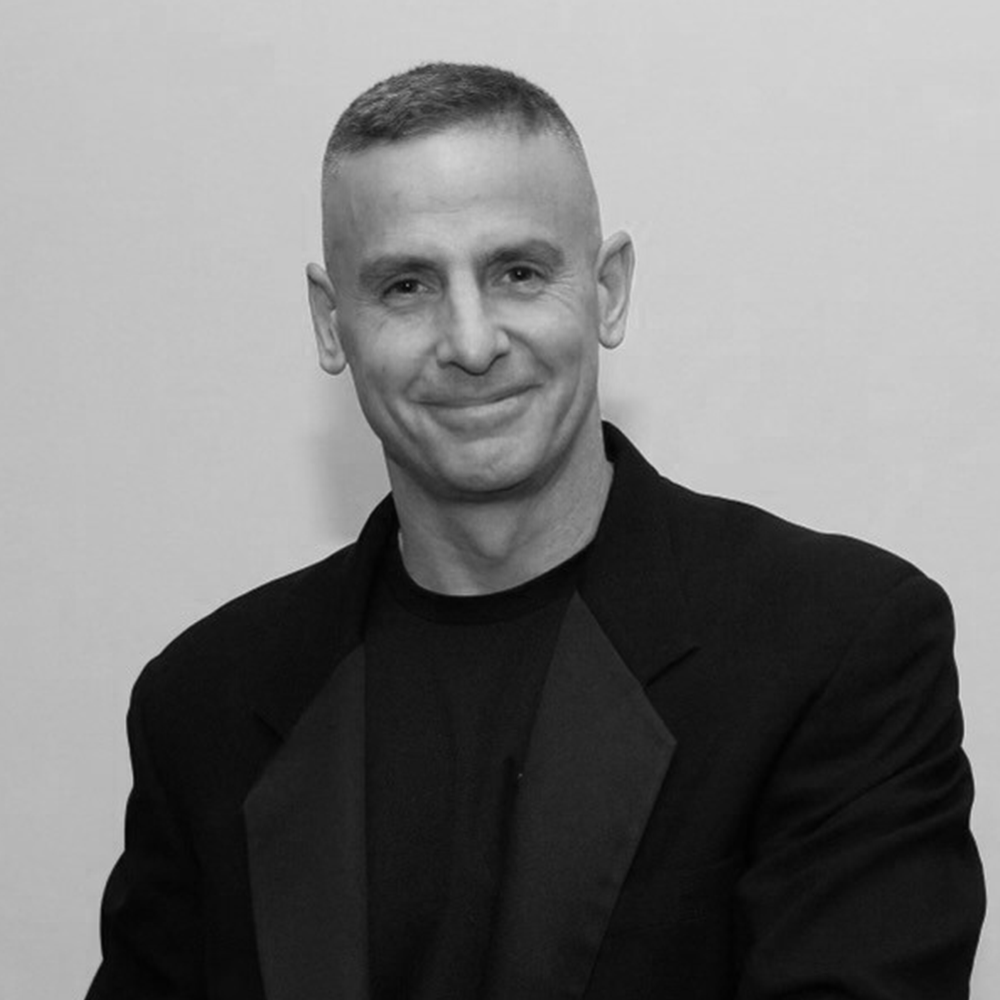 Mike Rosica
Mike began disc-jockeying in 1985 doing school events, night clubs and weddings. He worked for smaller companies at the time and eventually began working with Signature DJs in 1999. While Mike truly enjoys performing at all types of parties—weddings have always been his specialty. He always defers to his customer's tastes and requests, and believes his best customers are those that know their crowds. After graduating from college Mike sought employment with the state of New Jersey, where he's been employed for quite some time. Mike enjoys spending his "free time" with his wife and children. He spends most of that time coaching his kids' soccer, baseball and basketball games.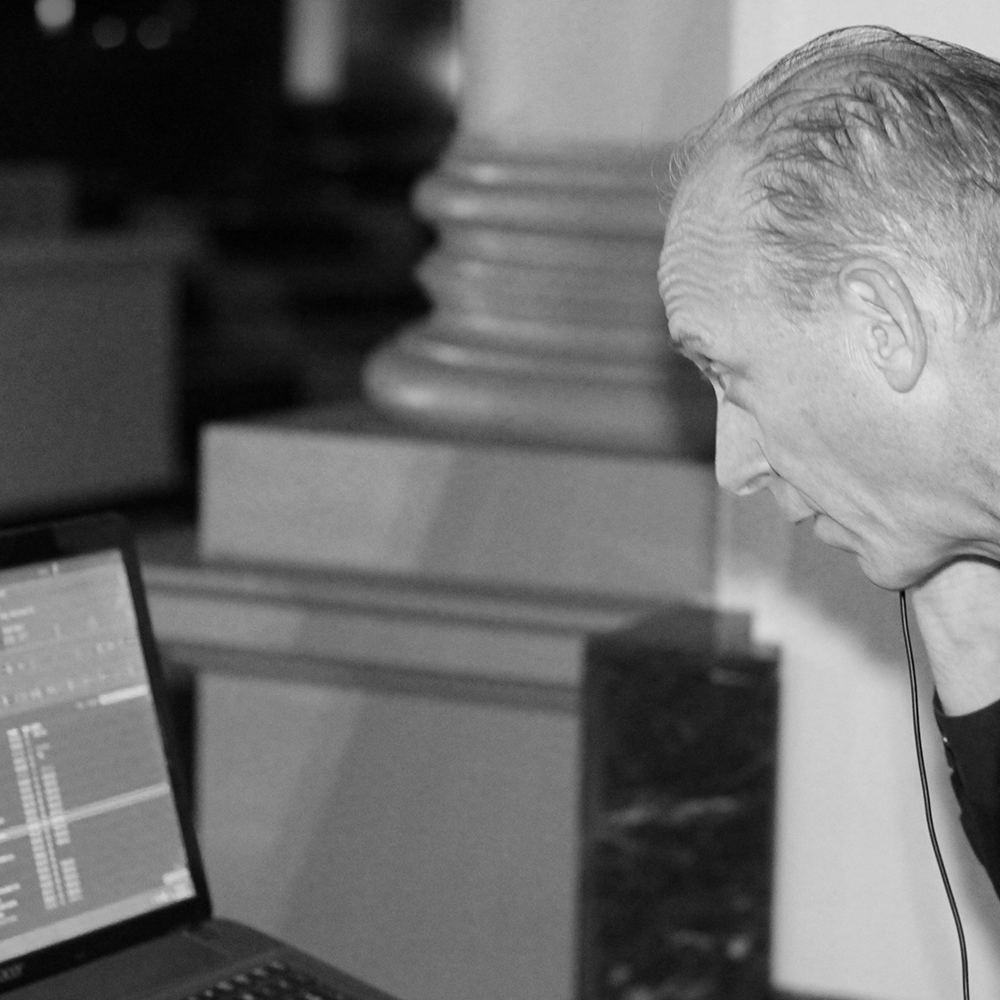 Jeff Taylor
"I've done every kind of party over the years, from wild frat house jams to quite dignified affairs and I believe the key to a successful party is in the preparation," Jeff says. After meeting with a bride and groom and getting to understand their tastes and likes, we can lay out a plan for a great party! Jeff's hobbies are playing guitar and piano, and trying to keep up with the busy activities schedules of his two sons. He is a big Philadelphia sports teams fan and has been an Eagles season-ticket holder for more than 25 years. Jeff is something of a handyman, and he and his wife have spent the past dozen years restoring their 100 year-old home in South Jersey.
Signature DJs
126 Barley Sheaf Drive
East Norriton, PA 19403
610-825-6161

FREQUENTLY ASKED QUESTIONS
Contact us with any additional questions you may have.
Will our DJ take requests?
We encourage you to advise your guests that we will not only take requests but we're happy to play any tunes that are available to us.  If you elect to bring your own music (CD, MP3 Player or Cellular Phone), we will try to accommodate as possible. 
You also have the right to request we not play specific songs that you feel are inappropriate or might otherwise disrupt your event. We will never play any music that you specifically request we not play.
How long does the DJ need to setup and is that included in the price?
In general we do our best to arrive at least one hour before the start of your event. This allows us to completely set up before your first guest arrives. We do not charge additional fees for set-up, breakdown or travel.
How early should we book our event?
As with all events, we encourage you to book as early as possible to ensure our availability. The earlier you plan your event the more likely we are to be available. From time to time we are available on short-term notice, but to give you the best possible customized service we like to book as much as twelve months in advance.
Our performance time is non-stop for the times you have hired & contracted us. We perform continuously and without interruption through your entire event.
How interactive will our DJ be?
How interactive your DJ is will largely be a matter of preference. If you feel that you are looking for a very conservative DJ we will do that. If your preference is a very outgoing DJ we will accommodate that as well. Never be concerned about us 'stealing the show'. We understand this event is a high point for you and we are there for entertainment purposes and never to be the center of attention. You will always find our DJs to be completely professional at all times.

Can we meet with our DJ before the event?
We will do everything possible to arrange a meeting between you and the DJ who will be working your function. This will allow you to discuss with the DJ your schedule of events and specific music choices. This provides an opportunity for you to also discuss any specific needs you may have with the DJ.
Do you have Liability Insurance?
We carry a $2,000,000 general liability insurance policy, and can provide a copy of this to you, your venue, caterer or event planner upon request.
What happens if my scheduled DJ is sick the day of my event?
Things can and will happen. We understand how important your event is to you and will ensure that a fully qualified DJ will be available the day of your special event. In addition, all of our DJs carry back-up equipment with them. Signature DJs has also set-up an account with a local transportation company. In the event the DJ's car or truck has a breakdown, they can call on this account to pick them up and get them to your event on time.  It is not if something happens, but when; we are therefore prepared for anything in the event of emergency.